1. Definition of delinquent violence
In order for a researcher to examine any concept, he must start with a definition. Having that in mind, one of the greatest challenges in current violence research is the lack of a commonly accepted definition of the core subject itself: violence (Heitmeyer and Hagan, 2002; Imbusch, 2002). Violence in the scientific sense, as well as the general perception of what violence actually is, have obviously changed over time (Aebi and Linde, 2016). Although the undisputed core of violence is the intentional infliction of physical harm upon another person (Popitz, 1992; Nadelmann, 1997), new dimensions such as psychological, verbal, economic, structural, symbolic, medial, object-related, institutional and many others, have blurred the picture and vastly broadened the subject scope of violence research. In fact, there seems to be a clear trend towards indefinitely stretching the term violence, even up to the point where we can label almost anything as violence. Consequently, almost nothing presents itself as violence (Meyer, 2002). 
Since meaningful research impact on this issue is lacking, it is impossible to determine its' effects or assess whether they are positive or negative. It is however, possible to question and criticise the terminological diffusion this evolution, or rather devolution, has created and refocus violence research towards its core subject: the study of physical violence.
2. Normative and empirical operationalisation of research subject and scope
Consequently, we have defined delinquent violence as any intentional physical harming or killing of another person.  However, our empirical capturing of the research subject and scope will focus on readdressing the definitional issue in a broad multidisciplinary manner and simultaneously provide opportunity for the conceptualisation of cyber harassment. This should ensure a broad consensus on the understanding and operationalising of delinquent violence and cyber harassment while leaving room for potential adjustments. This adjustment would depend on the assessment of the collected empirical data in order to pursue the answer of the main research questions in a meaningful way. In another words, the empirical capturing should provide answers to the question: which data is necessary to collect in order to capture the research subject empirically? Based on the answer to this subject-question it will then be necessary to answer the scope-question: which data may we collect realistically and from which specific sources? Thus, the empirical capturing will also further specify the particularly vulnerable groups of victims' typology. In the meanwhile, the normative capturing of the research subject and scope will further specify the working definitions, based on the outputs of the empirical capturing. In particular, it will specify which misdemeanours and which criminal offenses should be included or excluded and thus deliver solutions for handling of attempts and special cyber-features. Furthermore, it will, in its' procedural criminal law component, define the workflow of misdemeanour and criminal offense cases through the prosecutorial process, with particular focus on empirical data access points, filtering mechanisms, and informal police, prosecution and court practices that might be relevant.
We are more than aware of the importance in operationalising the empirical fieldwork and data collection successfully in order to achieve any of our objectives. With that in mind, we have divided the source institutions into regional clusters that are to be covered by Violence Research Lab's Zagreb central Violence Research Lab and the three regional labs in Split, Rijeka and Osijek. This will not only enable a cost efficient way for conducting the fieldwork, but also allow the Violence Research Lab research group members to cooperate with Violence Research Lab's local practitioner associates and make use of their contacts in order to facilitate access.
Expected results are to have at least 200 conducted interviews (80 in Zagreb and 40 in Split, Rijeka, and Osijek) with key persons; conducted 16 field studies and completed 8,000-10,000 case analysis of final prosecutorial and court cases at all 223 relevant prosecutorial and both criminal and misdemeanour judicial offices in Croatia.
Only after achieving this, can we conclude the project with one overall report on the data collection summarising main findings on lessons learned, best practices, methodological and practical challenges, etc.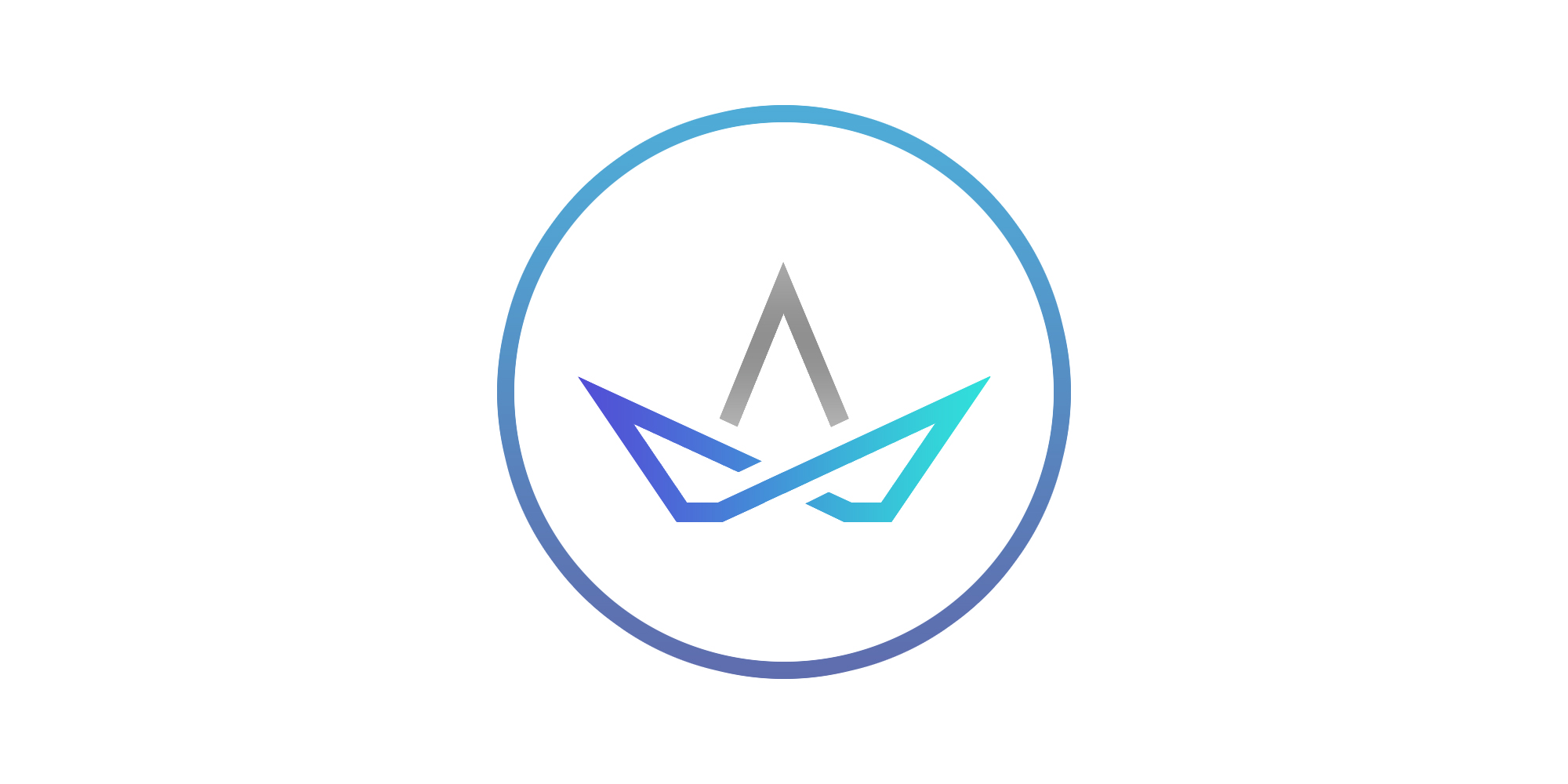 4. 'Dark figure' of delinquent violence
In keeping with the main research goal to examine the concept of violence extensively, one of our objectives had to be to assess the 'dark figure' of delinquent violence. In order to do so, we will conduct pilot study "dark figure" of delinquent violence across specific institutions which might get in touch with delinquent violence and where detection might be expected but is found to be rather low (esp. hospitals). The purpose of this data collection is not the detection of delinquent violence for the purpose of prosecution, but exclusively for assessing the 'dark figure'. If the pilot project is implemented successfully, it could set the path for a nationwide collection of data across all relevant institutions. We will use the gathered data not only to assess the 'dark figure', but also to develop targeted solutions for better detection and reporting of the delinquent violence.
5. Phenomenology of delinquent violence
By addressing the incidence, structure and geographical distribution of delinquent violence, as well as offender profiles, victim profiles, and violence profiles, we will be able to provide detailed insight into the phenomenology of delinquent violence in Croatia. Considering our holistic approach in capturing all delinquent violence, ranging from the least sever misdemeanours (e.g. participating in a fight) to the most sever criminal offenses (e.g. aggravated murder), and the "phenomenologically thick description of violence", we will be able to 'map' the violence in Croatia. The 'mapping', however, will not be achieved according to its normative classification, but according to the level and quality of violence employed in each offence. We will analyse the collected data by using a specific set of parameters measuring the actual violence outside its normative context in order to find out whether a "genuine violence classification system" will result in a different 'severity ranking' of delinquent violence than the normative one. If so, and this is our starting assumption, we will discover where the differences are most striking and what would be an adequate 'translation' into the normative language. We believe that the differences in Croatia's violence mapping according to the normative and the actual violence 'severity ranking' is of interest. Therefore, the data analysis will enable us to assess the structure of delinquent violence, esp. in relation to particularly vulnerable groups of victims. For instance, a large share of delinquent violence in Croatia, usually labelled as domestic violence, and prosecuted as misdemeanours, has consequently received only limited attention in terms of empirical research. With that in mind, we will also cover this type of delinquent violence.
6. Etiology of delinquent violence
Upon examining the phenomenological findings, we will be able to investigate etiological explanations of delinquent violence, specifically focused on certain subtypes of offenders, victims, and violence. These findings will enable us test criminological theories that have so far tried to explain delinquent violence. With that in mind, we will pay additional attention to criminogenic and victimogenic factors, as they showed to be most relevant when it comes to preventing and handling delinquent violence, as well as protecting particularly vulnerable groups of victims.
7. Prosecution of delinquent violence
As an additional objective, we have also decided to analyse the prosecution process of delinquent violence, starting with detection, or non-detection ('dark figure'). In this current day and age, the "power to define" delinquent violence usually lies in the hands of the police and the public prosecutors. With that in mind, the existing criteria used in defining a certain act of delinquent violence as a misdemeanour or a criminal offence, as well as the decision on the way a specific offence will be further prosecuted (e.g. whether it will be deemed as a grave bodily injury or an attempted murder) is of particular interest. Additionally, we are curious about what are the mechanisms behind one deciding to continue prosecution through indictments, to stop further investigations and prosecution, or to solve the case through plea bargaining. The fact is that the largest share of case 'drop out' happens at this stage and, at least in Croatia, there has never been conducted a comparable investigation into these prosecutorial filter mechanisms and criteria.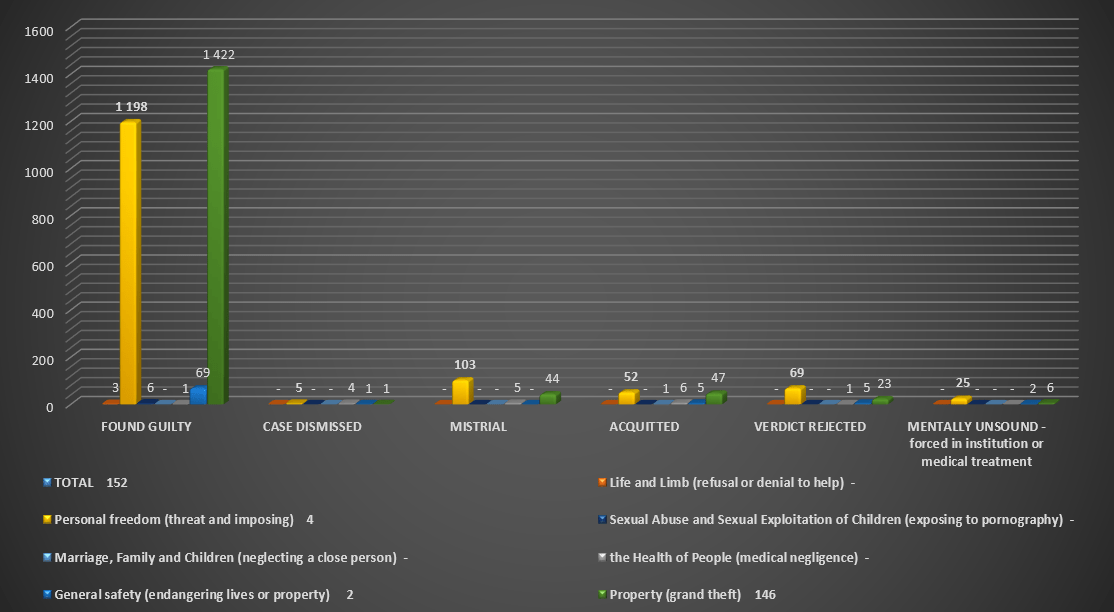 Afterwards, we will also focus on court adjudication and sentencing. Some of the main research questions in this area will be evidence procedures, pre-trial detentions and their relation to sentencing probability, length of court proceedings, appeals and repeat trails, victim participation, sentencing practices and criteria, etc. 
This kind of data analysis should enable us to assess the criminal justice response to delinquent violence in Croatia and specifically highlight the differences in proceedings and their outcomes when it comes to particularly vulnerable groups of victims.
8. Violence Research Lab database
Simultaneously, we will construct the Violence Research Lab database that will include a data analysis tool, restricted and semi-restricted data entry interfaces, as well as a data presentation tool, which in the project's 5th year will be commercialised together with certain parts of the database. The semi-restricted data entry interface will be used in the pilot project on the 'dark figure' of delinquent violence in selected institutions. On the other hand, the restricted data entry interface will be used for empirical data collection in order to avoid paper-pencil data collection and consequent costs and errors of data entry. In this way, we will be able to detect data collection problems and errors quickly, as well as make preliminary results available immediately.
9. Dissemination of research findings
In accordance to that, one of our main objectives is in fact to disseminate research findings concerning all the above stated scientific objectives as soon as at least preliminary findings are available. In order to do so, we will publish free downloads of the research findings summaries on the Violence Research Lab's webpage via themed Violence Research Lab scientific reports in English, alongside extensive Croatian summaries. On the other hand, in-depth research results will be disseminated into the relevant domestic and international scientific community through conferences, panels, presentations and books, as well as journal articles, according to the dissemination strategy specified in the work plan. In the end, a final scientific dissemination result will be the "genuine violence classification system".
10. Practical application of our findings
In our last objective, we have turned to the practical application of research findings with our aim being the improvement in the protection of particularly vulnerable groups of victims. Although there is a considerable amount of strategies and specific protocols already in place, preliminary findings based on practitioner consultations confirm the general impression. When it comes to the implementation in practice – they are not successful. This being especially true when it comes to the mandatory collection of statistical data on certain types of delinquent violence by all government institutions.
One of the reasons for non- or low-perception of these protocols in practice is their very general nature with a one-fits-all approach instead of targeted solutions for each institution involved in the process of preventing and detecting delinquent violence and cyber harassment. With that in mind, based on our research findings, we will offer targeted solutions via an overall national strategy paper with targeted manuals and protocols, as well as education and training. Finally, our aim is to offer a "genuine violence phenomenology app" for commercial use.