Two Violence Lab panels at the ESC 2020
An annual conference of the European Society of Criminology (ESC) took place on 10-11 September 2020. This year's conference was held online due to the current pandemic situation. The Violence Lab organised 2 panels with total of 8 presentations (4 presentations per panel). Presentations were given by 9 Violence Lab team members. With violence, as the key topic on both panels, Violence Lab team members talked about specific types of violence like sexual violence, violence among preschool children, violence in prison and violence in sports. One presentation tackled the phenomenon of the bureaucratic cyberbullying within the cyber violence and one presentation challenged the sociological theories behind the etiology of violence. The idea behind this year's panels was to show the diversity of violence phenomenon through an interesting and sometimes unduly neglected types of violence and theories which strive to explain them.
We would like to take this opportunity to thank the organisators of this year's ESC Conference for the effort they put into organising an excellent Conference in these new, challenging and ever changing times.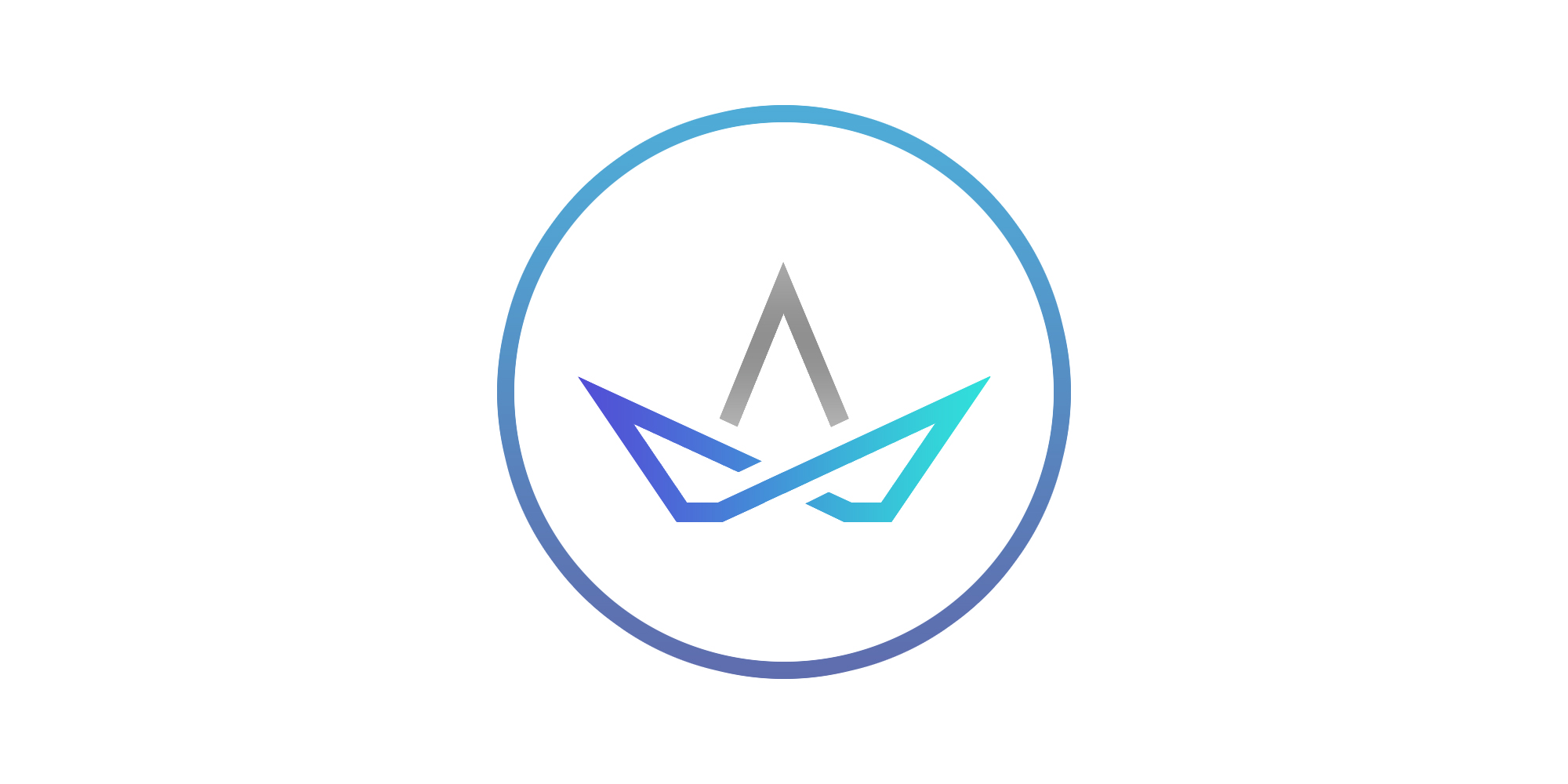 For more information on presentations held at the Conference please check our Events page.