First findings from the Balkan Homicide Study published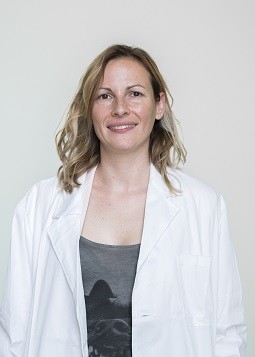 After years of dedicated research, data collecting and analysing through the Balkan Homicide Study, Assoc. Prof. Dr. Anna-Maria Getoš Kalac, has come out with a new, pioneering book to offer an in-depth look at (lethal) violence in the Balkans, published by Springer International Publishing as a part of the SpringerBriefs in Criminology. The volume, titled "Violence in the Balkans: First findings from the Balkan Homicide Study", sheds light on a region long neglected in terms of empirical violence research and discusses regional commonalities throughout the Balkans in view of their cultural, historical and normative context. In attempt to dismantle negative stereotypes of a growing and thriving Balkan society, this volume will be of interest to researchers in the Balkans, researchers of post-conflict regions, and those interested in the nature of homicide and its motivation, prevention, and various criminal justice approaches.
Congratulations to professor from the entire Violence Lab team!